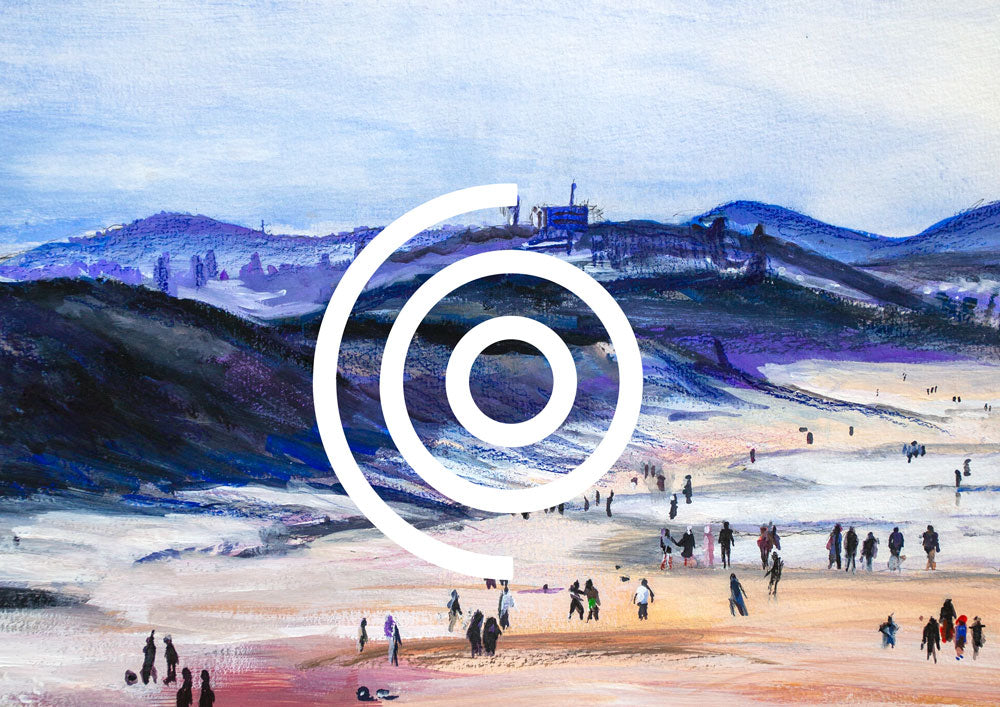 Finally!! The new website is here! There has been lots of road blocks and hurdles. But we are here.
Basically the whole reason I have created a new website is because I'm going in a new direction. I'm aiming to be selling prints affordable for the every day human.
Prints may not be available just yet, but please take a look and see if anything takes your fancy. I'm very keen to release them ASAP.
My new print project Imperfect people is highlighting the beauty in imperfection. And in that train of thought, I think I really have to take on that attitude. Embrace imperfection
Unfortunately I've been in hospital and am battling a mysterious virus. However I will be damned if I don't get at least the website out to you guys now. 
I want to make sure these fine art prints are premium quality so that means waiting a little bit longer. 
So explore the site and let me know what you think in the comments below. The feedback would be really appreciated. 
If you are interested in any particular prints- send me an email to express your interest so I know what I should be getting up on the site first! (contact@colourofoctober.com.au) 
Once again thanks for your support and stay tuned for more updates on my journey. 
Liz Pepper